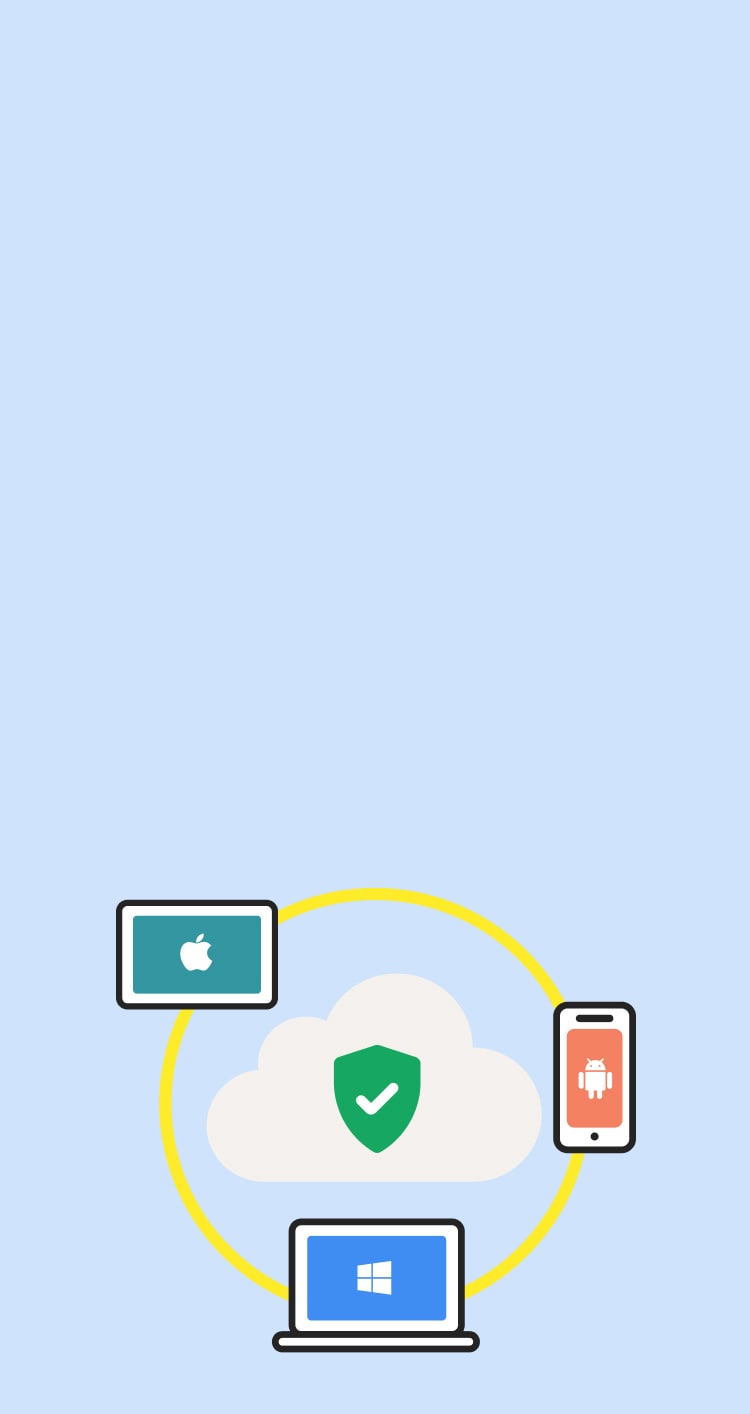 Trusted by Millions
Save up to A$85 off.*
Get easy-to-use antivirus that offers real-time security, plus online privacy and identity protection with select plans. It's trusted by millions worldwide.
For the first year. Savings compared to the renewal price.
Offer details below.*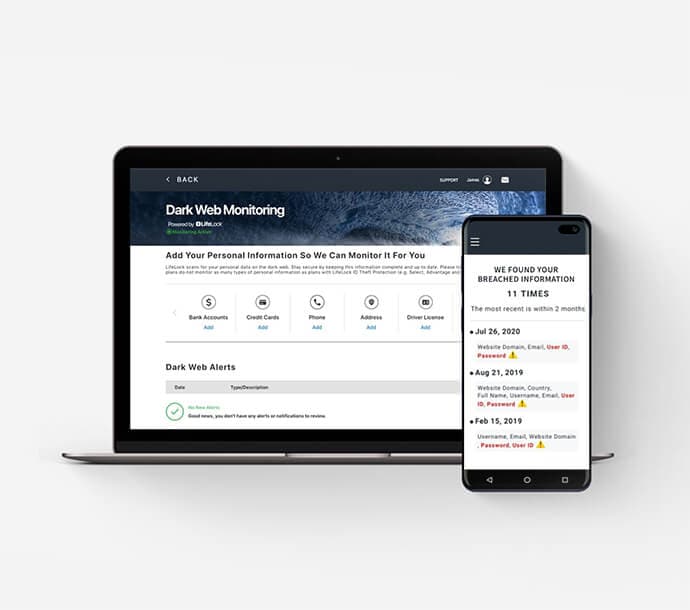 Is your information on the dark web?
Dark Web Monitoring enables you to gain awareness and take action if your personal information is found on the dark web.
Take a first step- With a Free Scan
Norton 360 Deluxe and Norton 360 Premium subscription include Dark Web Monitoring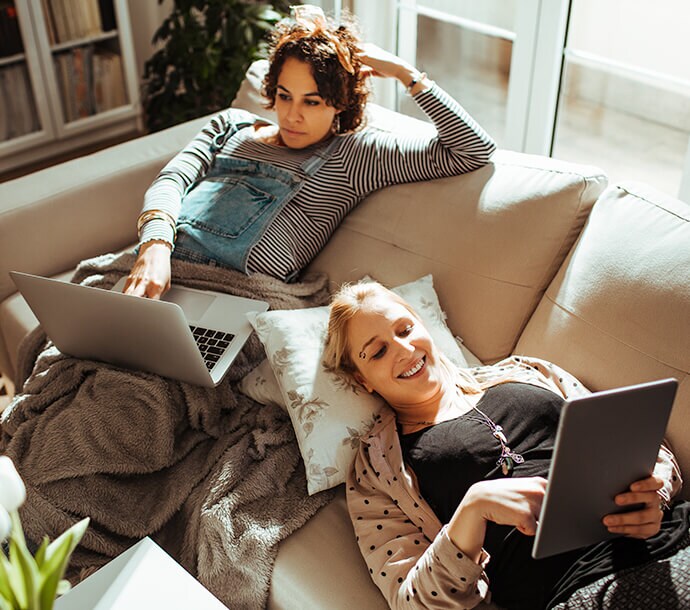 Devices + online privacy protection + Dark Web Monitoring§
Device security helps block hackers and Norton Secure VPN helps you keep your online activity private. Dark Web Monitoring searches the dark web and notifies you if  your information is found.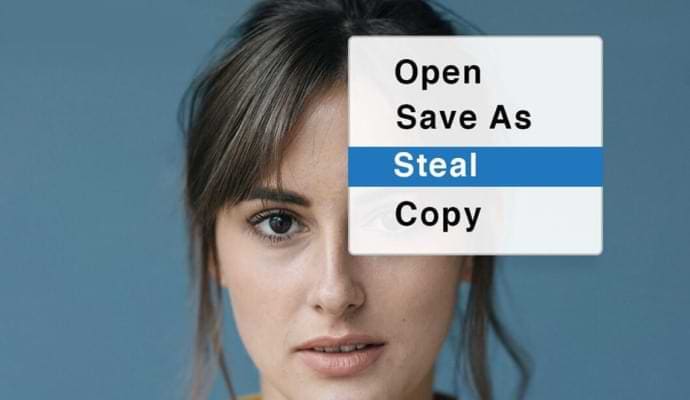 Norton Identity Advisor Plus
Stealing your identity can be easy.​ Good thing calling us is, too.​
Trusted by millions of customers.
Norton technology blocks thousands of threats every minute.
Count on decades of experience and a proven track record of keeping people safer every day.
Get the protection you and your family need in one place.
PC Mag:
A trademark of Ziff Davis, LLC. Used under license. Reprinted with permission. © 2023 Ziff Davis, LLC. All Rights Reserved.
AV-TEST
"Best Protection 2022 Award" for Norton 360
January - December 2022.
SE Labs
Best Home Anti-Malware 2023 for Norton 360
* Important Subscription, Pricing and Offer Details:
Contract Type: contract for a monthly or annual subscription, starting when the transaction is complete. Click here for our Terms of Sale.
Set-up: to get the protection/service started, you must download and install on each device and/or complete set-up.
Trial: payment method required if signing up for a trial (credit/debit card or PayPal only). When the trial ends, the paid subscription starts and the first term is charged, unless cancelled before. Offer(s) may expire.
Renewal Cycle: automatically renews after the initial term and is billed monthly or annually depending on your billing cycle, unless the subscription renewal is cancelled before the day you are due to be charged in your account or by contacting us here. Click here to learn how.
Renewal Prices: may be higher than the price for the initial term and are subject to change. Renewal prices can be found here. Annual payments are charged up to 35 days before the subscription is due to renew, and we send you a notification email with the renewal price before.
Cancellation & Refund: you can cancel any of your contracts and request a full refund within 60 days of purchase for annual subscriptions and within 14 days of purchase for monthly subscriptions. For each annual renewal payment or free trial with paid annual subscription, you can request a full refund within 60 days of being charged. For free trial with paid monthly subscription, you can request a full refund within 14 days of being charged. For details, visit our Cancellation & Refund Policy. To cancel your contract or request a refund, click here.
Updates: your subscription may include product, service and/or protection updates, and features that may be added, modified, or removed, subject to the acceptance of the License & Services Agreement.
Usage: for non-commercial household use only. If you have issues adding a device, please contact us.
2 Virus Protection Promise: You must have an automatically renewing device security subscription with antivirus for the virus removal service. If we are unable to remove the virus from your device, you will be entitled to a refund based on the actual price paid for the current term of your subscription. If you have a subscription from NortonLifeLock purchased with either another offering from NortonLifeLock or a third party offering, your refund will be limited to the price of only your subscription for the current term, not to exceed the total price paid. Any refund will be net of any discounts or refunds received and less any applicable taxes, except in certain states and countries where taxes are refundable. The refund does not apply to any damages incurred as a result of viruses. See norton.com/virus-protection-promise for complete details.
4 Cloud Backup features are only available on Windows (excluding Windows in S mode, Windows running on ARM processor).
5 SafeCam features are only available on Windows (excluding Windows in S mode, Windows running on ARM processor).
8 Video Supervision requires a browser extension on Windows and the in-app Norton Browser on iOS and Android. It monitors videos viewed on YouTube.com (but not YouTube videos embedded in other websites or blogs) and on Hulu.com (but only on Windows). It does not work with the YouTube or Hulu apps.
16 To suppress most alerts for Windows, full-screen mode must be in use.
17 Social Media Monitoring is not available on all social media platforms and the features differ between platforms, for details go to norton.com/smm. Does not include monitoring of chats or direct messages. May not identify all cyberbullying, explicit or illegal content or hate speech.
19 Terms, conditions, exclusions and limitations apply. See the Identity Theft Insurance Australia Policy Information Booklet found on https://www.nortonlifelock.com/au/en/legal/ for details. Coverage provided by AIG Australia Limited AFSL 381686 (AIG). NortonLifeLock Australia Pty Ltd (Norton) act as a group purchasing body in acquiring and arranging the insurance coverage under a group policy issued by AIG to Norton.
Norton does not hold an Australian financial services licence. Please obtain your own financial product advice about our services and consider the policy information booklet to determine if the coverage is right for you.
γ Norton Safe Search does not provide a security rating for sponsored links nor does it filter out potentially unsafe sponsored links from the search results. Not available on all browsers.
‡ Norton Family/Parental Control can only be installed and used on a child's Windows™ PC, iOS and Android™ device but not all features are available on all platforms. Parents can monitor and manage their child's activities from any device – Windows PC (excluding Windows in S mode), Mac, iOS and Android – via our mobile apps, or by signing into their account at my.Norton.com and selecting Parental Control via any browser. Mobile app must be downloaded separately. The iOS app is available in all except these countries.
Popular browsers are supported, including Chrome, Edge, and FireFox. Parental Control portal access is not supported on Internet Explorer. On iOS and Android, the in-app Norton Browser must be used to get the full benefit of the features.
‡‡ Requires your device to have an Internet/data plan and be turned on.
§ Dark Web Monitoring is not available in all countries. Monitored information varies based on country of residence or choice of plan. It defaults to monitor your email address and begins immediately. Sign in to your account to enter more information for monitoring.
Δ 24/7 Support is available in English only. See https://www.norton.com/globalsupport. Identity Restoration Support is only available 9:00 - 18:00 GMT (Mon-Fri), as they are not available 24/7.
The Norton brand is part of NortonLifeLock Inc.
Copyright © 2023 NortonLifeLock Inc. All rights reserved. NortonLifeLock, the NortonLifeLock Logo, the Checkmark Logo, Norton, LifeLock, and the LockMan Logo are trademarks or registered trademarks of NortonLifeLock Inc. or its affiliates in the United States and other countries. Firefox is a trademark of Mozilla Foundation. Android, Google Chrome, Google Play and the Google Play logo are trademarks of Google, LLC. Mac, iPhone, iPad, Apple and the Apple logo are trademarks of Apple Inc., registered in the U.S. and other countries. App Store is a service mark of Apple Inc. Alexa and all related logos are trademarks of Amazon.com, Inc. or its affiliates. Microsoft and the Window logo are trademarks of Microsoft Corporation in the U.S. and other countries. The Android robot is reproduced or modified from work created and shared by Google and used according to terms described in the Creative Commons 3.0 Attribution License. Other names may be trademarks of their respective owners.
Enter a promocode and click "Apply"