Online threats to Macs have increased lately. The most recent one to make news, called "Crisis", targets Mac users. Your risk of infection is probably very low, but here are some basic facts: "Crisis" is a Trojan that…
---
Online threats to Macs have increased lately. The most recent one to make news, called "Crisis", targets Mac users. Your risk of infection is probably very low, but here are some basic facts: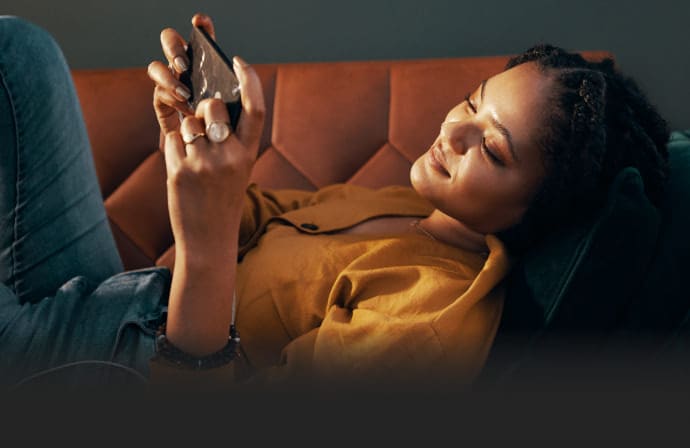 Help protect your digital life on your devices.
Are you afraid of losing your personal information or all the precious things on your computer? Get comprehensive protection with Norton Security Deluxe across all your devices – up to 5 PCs, Macs, smartphones or tablets.

Create an account today and try it free for 30 days on up to 5 of your devices.
"Crisis" is a Trojan that steals potentially confidential information.
The malware takes control of X programs/applications on your Mac that intercepts email and instant messages and utilizes internal microphones and cameras to spy on anyone near the Mac.
When this backdoor is installed, it can monitor the following programs: Adium, Mozilla Firefox, MSN Messenger (for Mac) and Skype.
Existing Norton security customers with the latest virus definitions are already protected.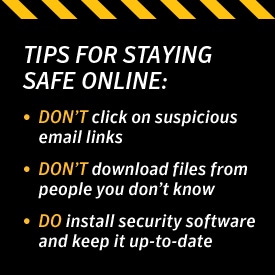 Threats can occur at any moment, some more dangerous than others. If you want to learn more about how to protect your Stuff on your Mac, take a look at some of our security solutions.
Read more from our experts about this threat. Learn more
Editorial note: Our articles provide educational information for you. Our offerings may not cover or protect against every type of crime, fraud, or threat we write about. Our goal is to increase awareness about Cyber Safety. Please review complete Terms during enrollment or setup. Remember that no one can prevent all identity theft or cybercrime, and that LifeLock does not monitor all transactions at all businesses. The Norton and LifeLock brands are part of Gen Digital Inc. 
---